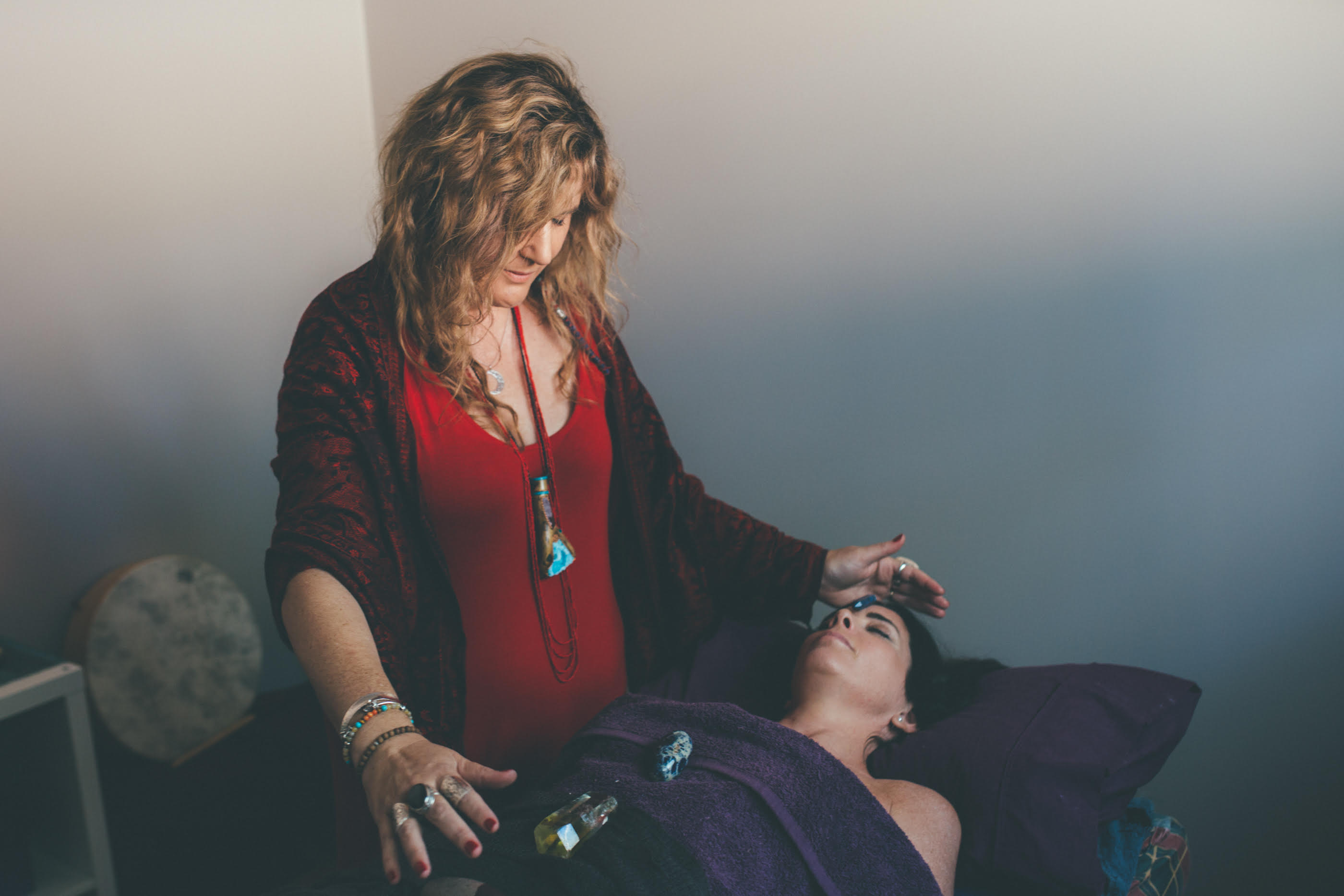 Menstrual Wellness Consultation
I have been enthusiastically researching and developing a holistic way to help treat the negative symptoms of our menstrual cycle and give women instead, the opportunity to optimise their hormone cycles.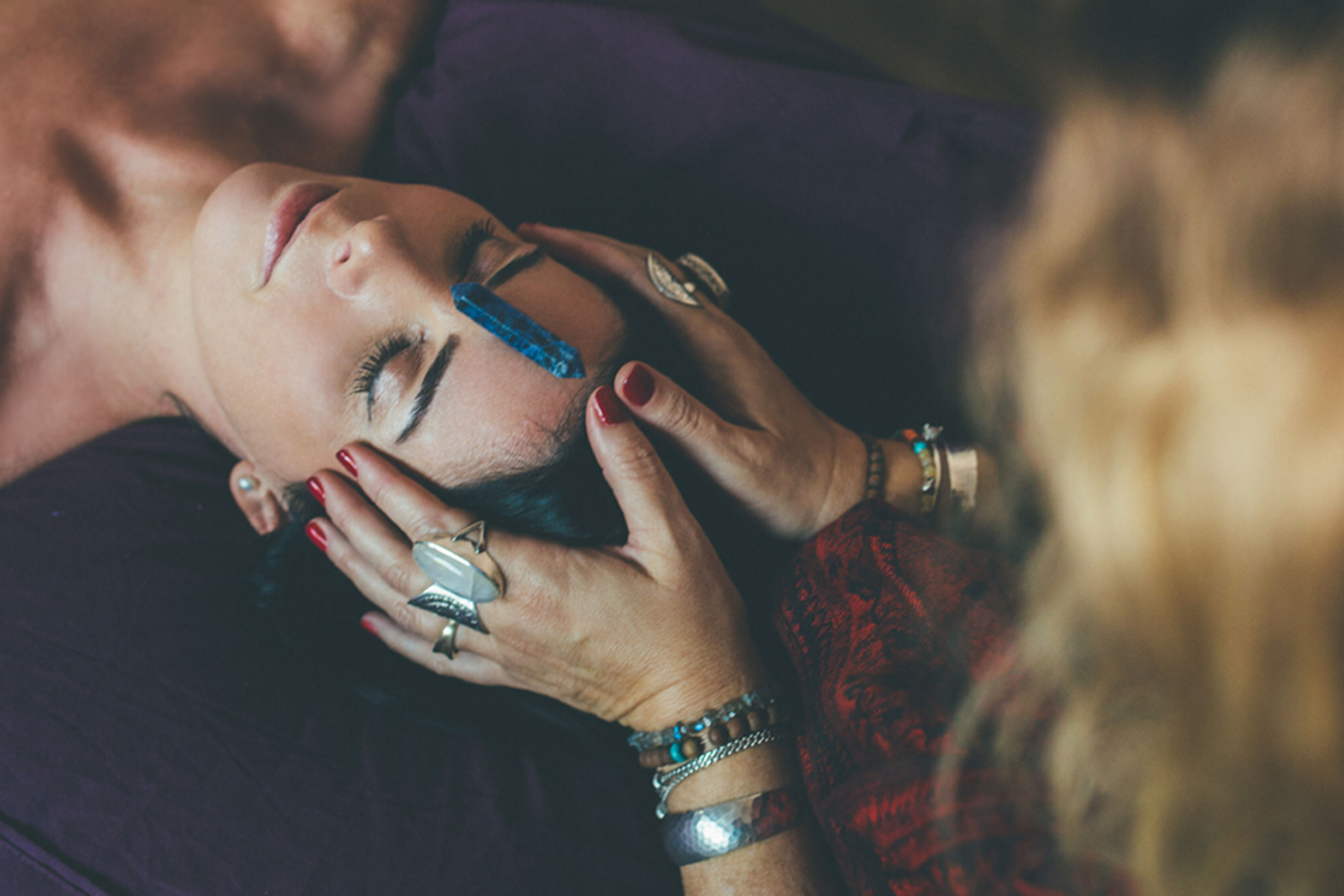 Healing Sessions
In conjunction to my medical training I am a qualified massage therapist, Reiki Master and crystal therapist who utilises shamanic techniques including breath, colour therapy and drumming to help provide some balance and relaxation.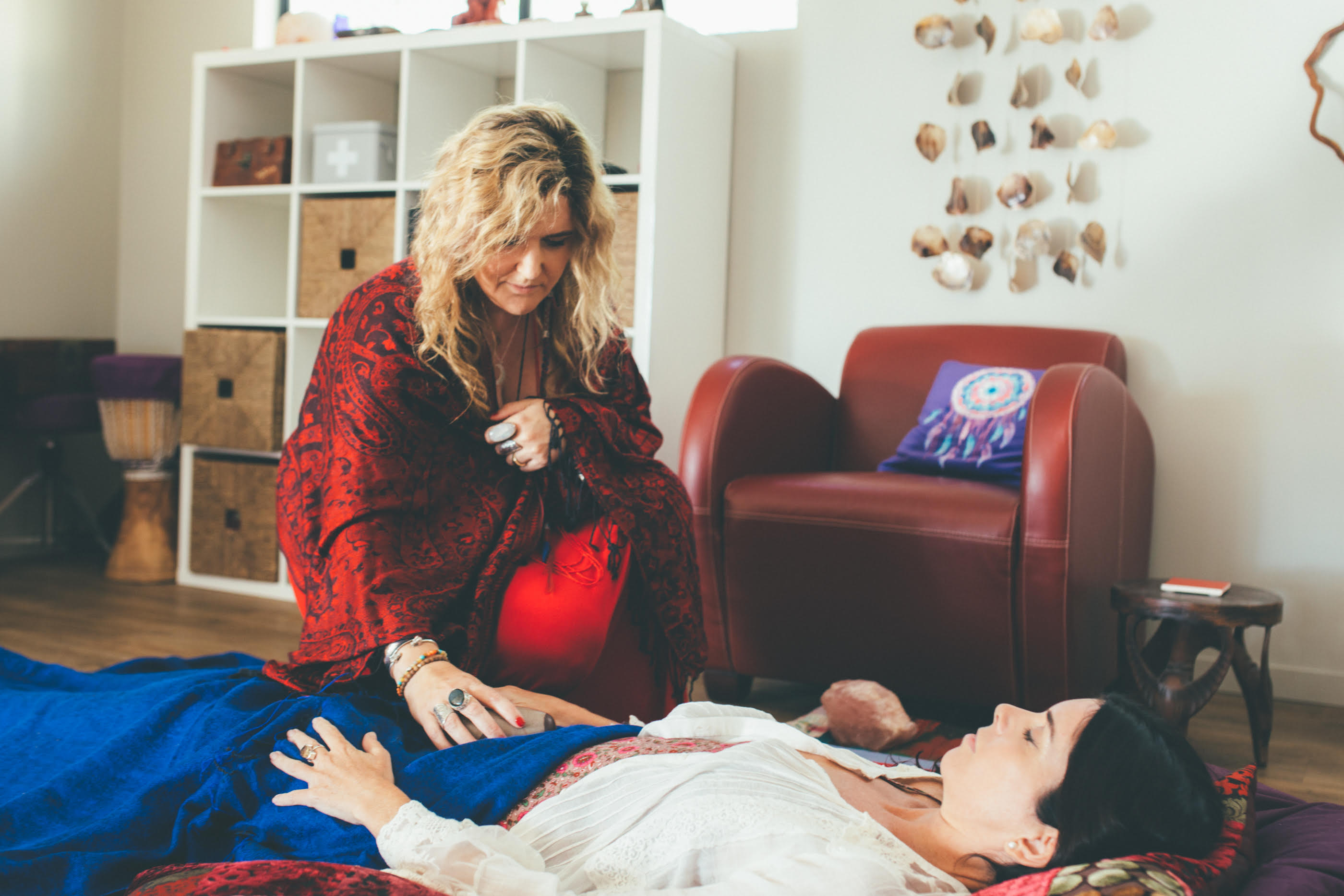 Holistic Pelvic Care
This healing treatment is deeply sacred 'women's business' and is an integrative modality for women bridging allopathic medicine, energetic work, spiritual work and most importantly connection to one's inner core vitality or 'root'.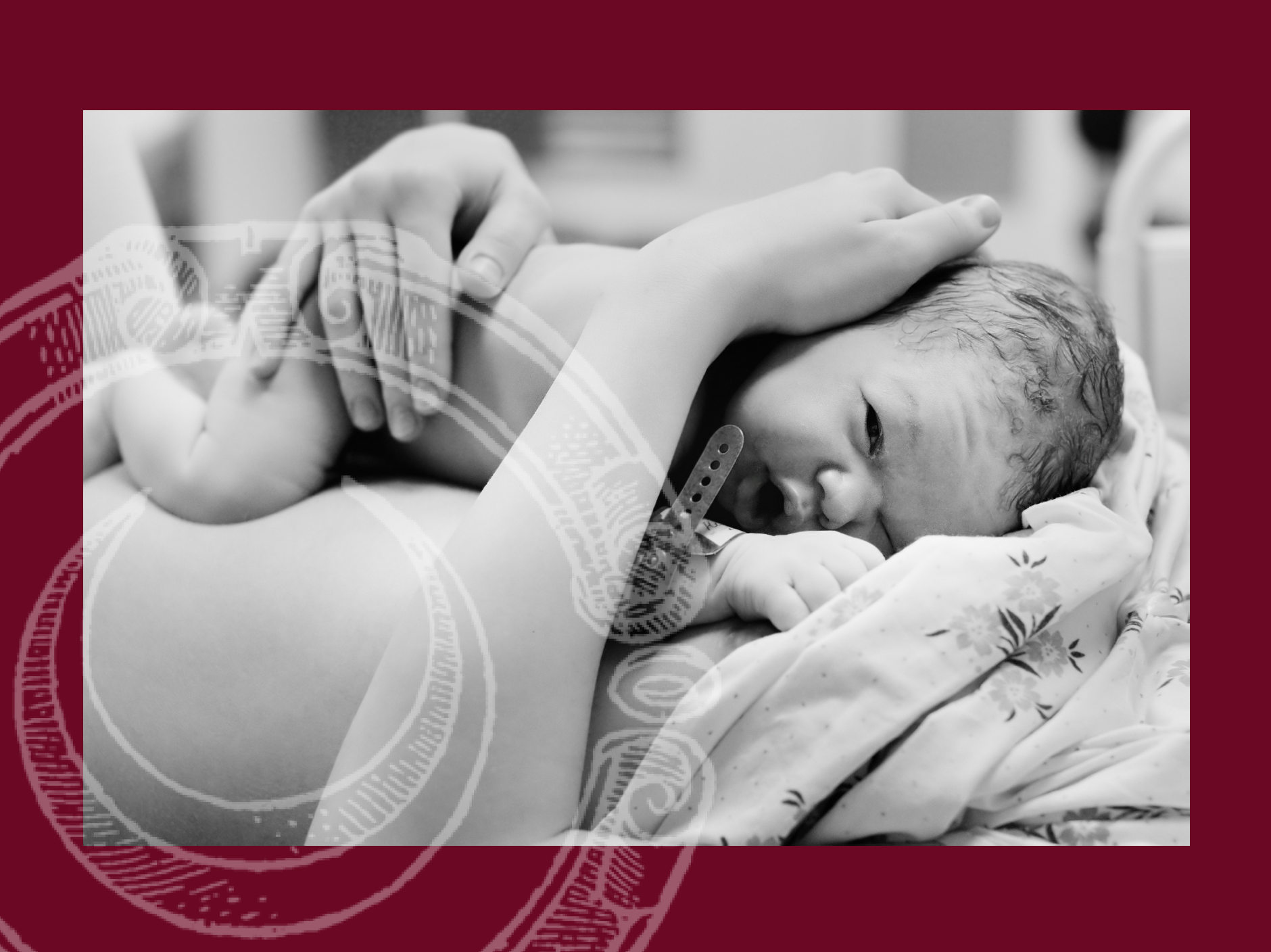 Doula Services
I have recently become a qualified Doula and am excited to help you bring your baby into this world with sacred birth.