Due to my commitments as general practitioner, I hold space for my healing clinic and clients on a monthly basis. Along with my medical training, I am a qualified massage therapist, Reiki Master and crystal therapist using a fusion of shamanic techniques including breathwork, colour therapy and live drumming to restore balance and deep relaxation. Come and work with me. I take a dedicated and integrated approach to help you harmonise your own health, spiritual healing and emotional wellbeing.
Please note: Dr Danielle is fully booked for 2022 and is currently taking bookings into late January 2023

Please note: due to Medical Legal reasons I can not provide Healing Sessions to clients with Cancer unless they are also working with a Medical Professional for this diagnosis. These sessions may work in conjunction with your Medical treatment but they are not a replacement, These sessions are not curative nor do they claim to be curative.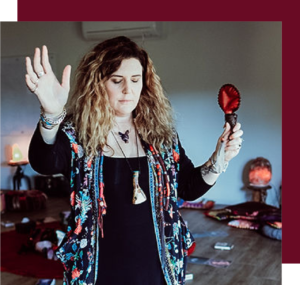 Healing Sessions for Aboriginal & Torres Strait Islanders
These sessions are designed to provide cultural healing and support to Aboriginal and Torres Strait Islander peoples. Dr Danielle will be offering a number of dedicated sessions per month either on-line via zoom or in person.
Community members have been asked to donate to help with payment of these healing sessions.
The discounted session price is $200 for two hours which will include varied shamanic techniques, counselling and healing modalities as required. Where there is a community donation, those wishing to attend this clinic will be asked to pay what they can and the donation will be used to cover the session cost.
Please note the clinic location does not have public transport access and online sessions will be done via zoom.
When making these donations via the Paypal link below, please make sure you select 'friends + family' payment type so that the donation is not subject to fees.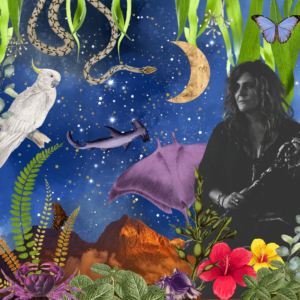 'Danielle is a profound and gifted healer. After our session, I felt aligned and grounded yet light as a feather. The creative blocks I'd been struggling with melted away effortlessly and an undeniable synchronicity began happening all the time. Calling on all her beautiful gifts, including massage, crystal healing, meditation, sound healing and drumming work, Danielle wove a space that was truly magic. Her work is alchemy, and you must get her on your healing team immediately.'